Effective solutions
When you choose OAO Logistics, you simply choose to benefit from our experience in delivering effective solutions to the complex global supply chains of some of the world's biggest corporations.
You benefit from every innovation, whether it involves a simple extension to our Air and Ocean Freight services, or whether it requires a completely new integrated supply chain model.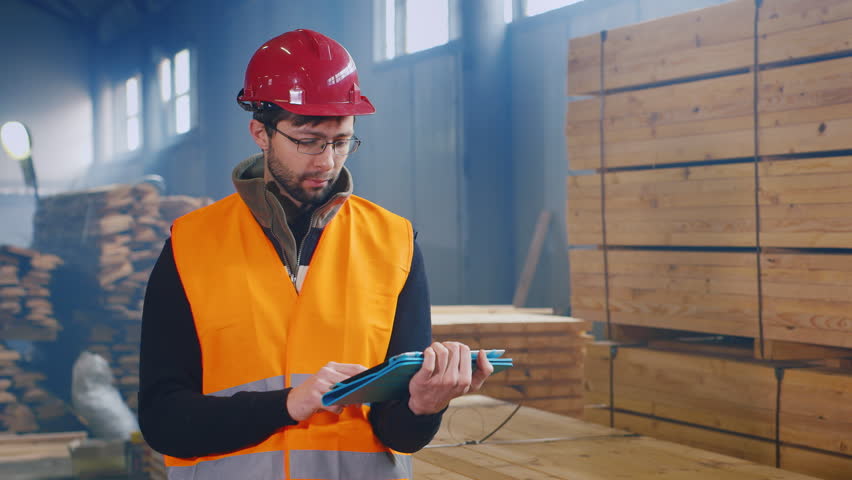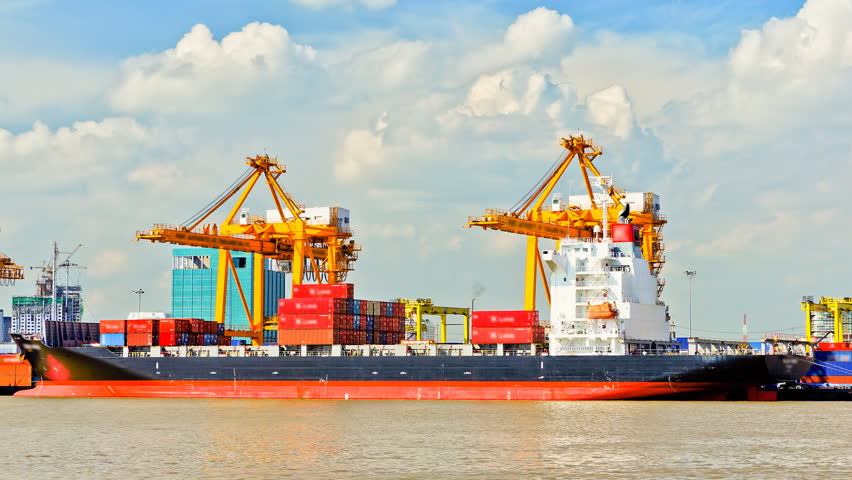 A wealth of experience
Every new service we provide adds to the wealth of our expertise, and therefore our competence and credibility. All of which explains why you'll find the team at OAO Logistics ready to apply their passion for solutions in support of your business.
Full spectrum of services
To meet many of customer's requirements OAO Logistics Service activities include below offset services:
Air freight International freight forwarding (Door to Door Services) from/to Egypt (dry and reefer containers) with very competitive rates and availability of equipment.
 LCL (less than container load) freight.
 Agents all over the world.
Inland transportation.
Customs procedures for all types of Export & import shipments (drawback – temporary admission – final – transit).
Customs documentation
 Refund of all types of customs duties.
 Refund of ocean freight.
Refund of sales tax.
All types of projects logistics.
Goods packing.
Break-bulk handling.